What To Expect During The Hajj, Advice & Tips
Hajj Guide
Hajj is the fifth pillar of Islam and it is obligatory for every able-bodied Muslim to perform it at least once in their lifetime. Hajj is a pilgrimage to the holy city of Makkah in Saudi Arabia and it occurs during the month of Dhu al-Hijjah. The main purpose of Hajj is to commemorate the life of the Prophet Muhammad and to stand in solidarity with the Muslim community.
During Hajj, Muslims perform a series of rituals that are intended to strengthen their faith and remind them of the plight of those who are less fortunate. These rituals include walking around the Kaaba seven times, going between the mountains of Safa and Marwa, throwing stones at Shetan, and sacrificing an animal.
Hajj can be a physically and emotionally demanding experience, but it is also a deeply spiritual one. For many Muslims, it is a once-in-a-lifetime opportunity to connect with their faith on a deeper level.
So, let's get started!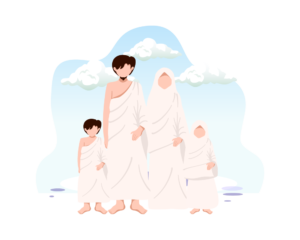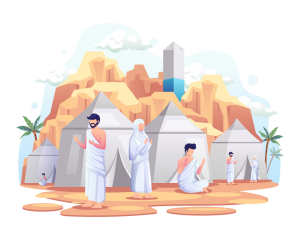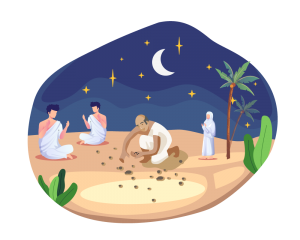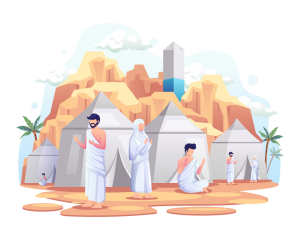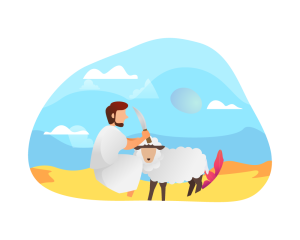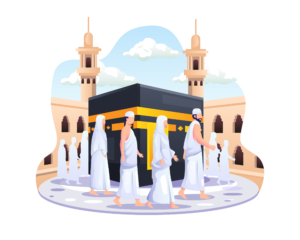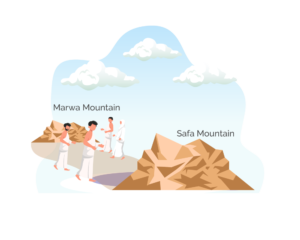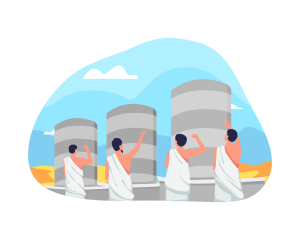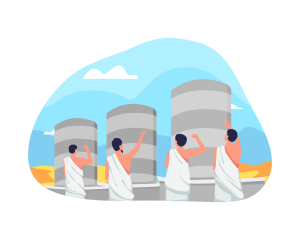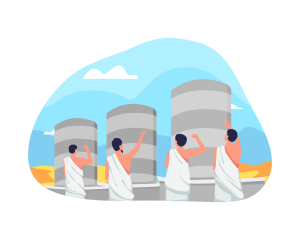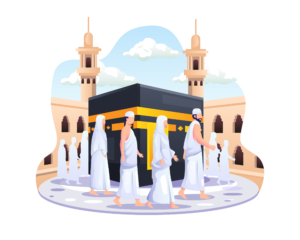 Hajj is one of the most important things you can do in your life. It's a way to connect with your faith, thank God for His blessings, and learn more about Islam. Here are some tips on how to perform Hajj successfully:
Hajj Guide – Benefits of Hajj
Hajj is an important religious day that Muslims around the world celebrate.
The meaning of Hajj is simple – it is a pilgrimage to Mecca, one of the five pillars of Islam. The Hajj is one of the most important religious duties that a Muslim can perform. It is also one of the most important occasions in a Muslim's life.
Hajj is considered to be one of the greatest blessings that Allah has given to Muslims. It is believed that during Hajj, a person's sins are forgiven and he or she gains access to Heaven.
There are several benefits associated with performing Hajj. These benefits include:
Hajj is one of the most rewarding things you can do in your life. Here are the top ten benefits of Hajj:
How to make the most of your Hajj experience
When you're planning your Hajj, here are a few tips to make the most of your experience:
These tips should help make your Hajj an unforgettable experience!
FAQ About Hajj – Hajj Guide
Let Us Help You Plan Your Hajj
Seek the best and most affordable Hajj Package with Hajj Guide.